Okay ladies, it's Kayla from Keeping Up With Kayla, for my last appearance as June's Blogger of the Month.  
Today I want to talk a little more about vacation, more specifically packing.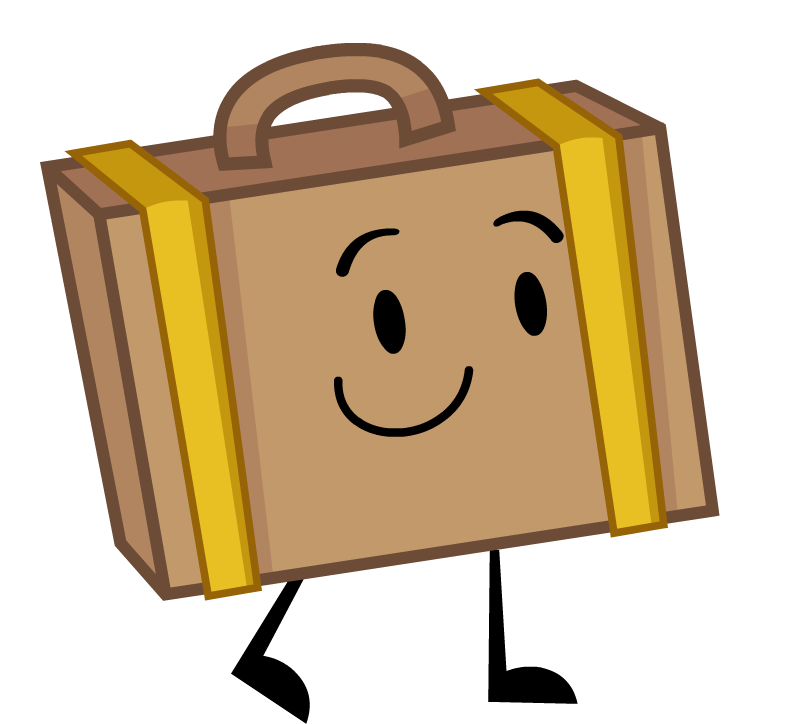 When we think of packing for a beach vacation things such as beach towels, swimsuits, and suntan lotion come to my mind. However, there are a few "unusual" things that I always pack (and some I forgot this vacation but will remember to pack in the future!)
So, my unusual beach list includes:
–PANTS.  Seriously, ladies- I just about froze to death.  One thing about going on vacation with 10 other people is that you never know how hot/cold it will be inside the condo.  Needless to say, this year was cold. So pants- don't forget pants.  😉
–Jalapeño chips. This is my snack of choice.  So of course I need it in the car to/from! You never know when you just need a few chips!
–Nail polish.  The salt water and sand will ruin a girl's nails.  Go prepared.  
–Extra blankets.  Again, you can freeze. You might just freeze in the car on the ride if you're driver is as hot natured as mine! 😉
By the way, I almost bought a SWEATSHIRT at the beach.  That would have been weird.